@My parent's book ("Hashirikitareyo Akoyo"-Go For It Aya|A Down Syndrome girl realized her dream of university education-translated by Lei Tanabe) translated into Chinese and published in Taiwan.
@We were invited to Taipei City by Taiwan Tohan Company
and Down Syndrome Foundation R.O.C.
Kotobasodachi wa
Kokorosodate
2006C2C1 (First edition)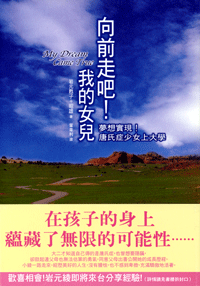 by Akio Iwamoto
@ Koko
@ Aya@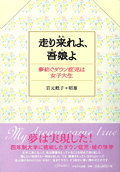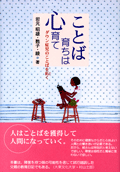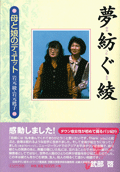 Yumetsumugu Aya

@@'''™ Aya & Koko Iwamoto@@
published by Kamogawa syuppan
We hope to publish this book translated into English.
published by Kamogawa
syuppan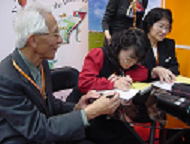 @We took part in the press conference, autograph session,
and lecture in commemoration of the publication of this
book.